The moment that Orthodoxy became official, anyone in a political role had an obligation to obey and/or associate himself with the Greek Orthodox religion. Even the new leaders must affiliate with the Orthodox church and be sworn in using Greek Orthodox church rites. Non-Orthodoxy is simply not accepted.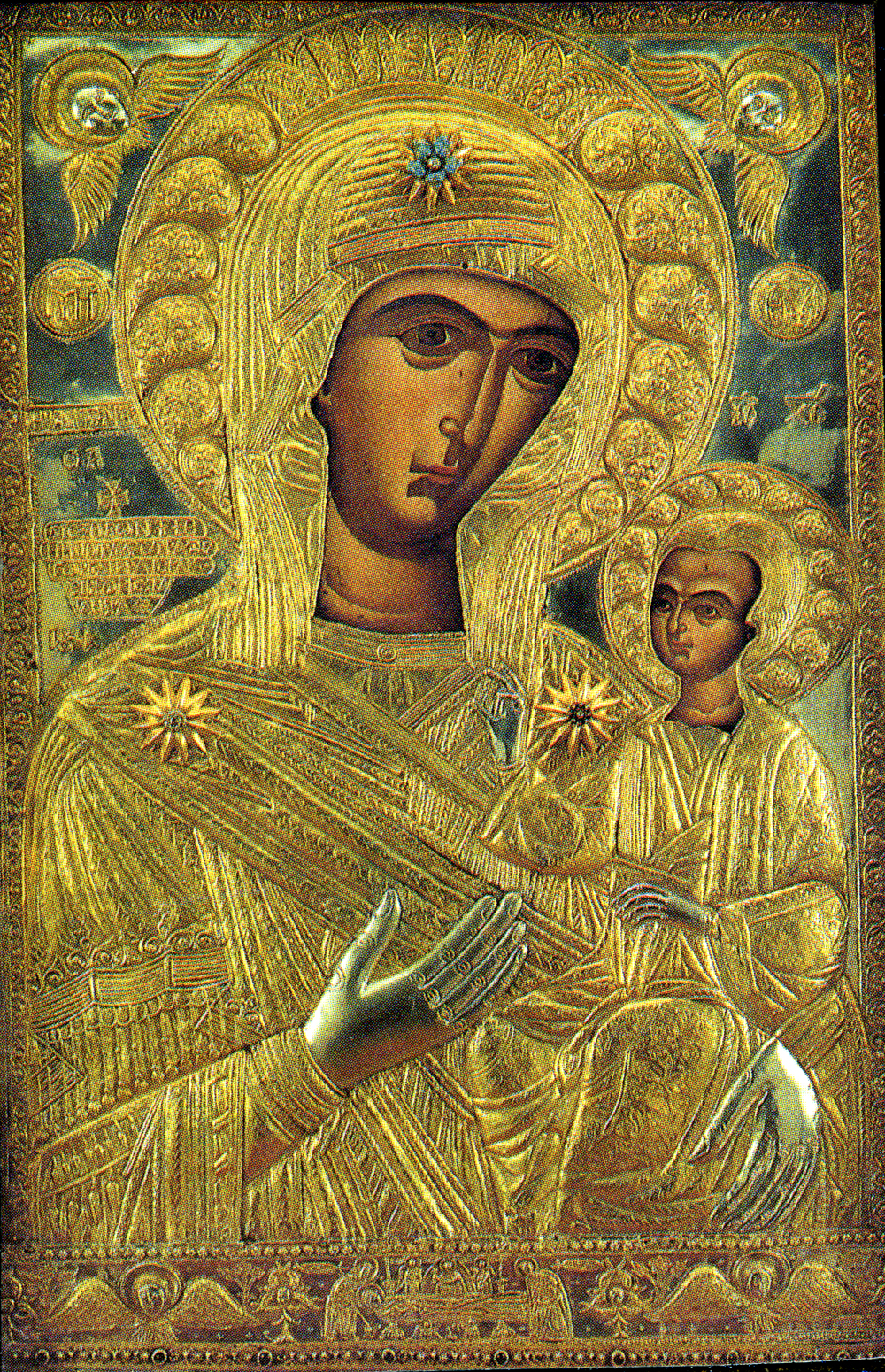 Religion
The Greek people assume being Greek means being Greek Orthodox. Greek Orthodoxy has a very long history. In the Byzantine Empire they called the Emperor,"God's vice regent." In 1975, the Orthodox religion was established as Greece's official religion by the constitution.
The government of Greece, particularly the Ministry of Education and Religious Affairs, subsidize the budget of the church, and the maintenance of the church's properties. Greek children must study religion in public primary and secondary schools.
Weather and when is best to go
May through June is the best time to visit Athens and the Islands.The first two weeks of June have perfect, sunny and warm 80 degree (27 °C) weather, with little clouds or rain. Children are not yet out of school, so places are open and not crowded.
Do your best to avoid traveling in August, since Athens, like Paris, belongs to the tourists: Some 60% of all Athenians take their summer holiday between the 1st and 15th of August. Stretches when it's well over 100°F (38°C) are not uncommon in August, when anyone with health problems such as asthma should be wary - the city can be very hot and exhausting -- and most tourist locations include lots of steps over dry, hilled areas.
Most rain falls between November and February, when Athens can be colder and windier than you might expect. You'd be surprised to know that January daytime temperatures are in the range of 52°F.